By Nicole Weinstein
Climate change is real and we're living through the changes, whether we like it or not.
Floods, storms and wildfires, as well as unpredictable weather patterns, are causing damage to homes and livelihoods.
Children are seeing this, first hand, so it's inevitable that they might have some big, scary questions to ask.
So, what do we tell them?
Leisa Stewart-Sharpe has written books for Sir David Attenborough's TV series, about how to encourage children to be aware of the planet and climate change without scaring them that the world is going to end!
She said: "I write books about wild creatures, living in wild places, for wild children. And it all began with something Sir David Attenborough once said: 'No one will protect what they don't care about; and no one will care about what they have never experienced.' I try to give families those wild experiences so they can discover how wonderful our world is and be inspired to protect it."
"Just like adults, when children learn about the climate crisis for the first time, they might feel scared or powerless.
"Some children might even feel outrage.
"In a 2021 study of 10,000 children in 10 countries, more than half said they felt "sad, anxious, angry, powerless, helpless and guilty" about climate change and that these feelings were negatively affecting their daily life and functioning. 
"It's called "eco anxiety" and it's that gnawing feeling of environmental doom. While these are all healthy reactions to a big and scary problem for humanity, imagine trying to deal with those feelings as a child? This is where adults need to be equipped to help."
So how can parents help children move past the doom and gloom and focus on the positive? 
Here are some of Leisa's top tips to help young people deal with eco anxiety associated with environmental change.
#1 Knowledge is power
Firstly, it's okay to feel scared. This genuinely is a scary moment for humanity.
But we all know that being in the dark on something can heighten those feelings of anxiety. Don't fear the unknown – fight it with facts. I'm not talking about a casual Google search littered with alarming, click-bait headlines, but up-to-date information from trusted sources.
In writing What A Wonderful World , I worked with climatologists, scientists, conservationists, and activists to get the story straight. It's child-friendly and can help parents start a conversation in a safe way about what's happening to the world.
We should all be educated on what's happening to Earth – not just children. As the dominant lifeform on this planet, all humans have a responsibility to take care of our only home in the galaxy.
#2 Take action
Empowered by facts, families can then start to make choices in their day-to-day lives that give children some control. These choices don't have to be huge, sweeping changes. We can do many incredible things when we think small... things young people can get involved with, from taking care of the household recycling to composting. I've provided 30 eco-tips to help families get started.
#3 Find your wolf pack
I'll never forget how it felt walking through the streets of Oxford on my first climate march. Finding like-minded people who care about the same things that you do, is a great way to feel supported and learn from each other. For young people, this could be as simple as volunteering in a litter pick, or joining in or setting up an eco-club at school.
#4 Spend time in nature
The world is wonderful, and it's easy to forget that in a litany of bad news. So, get out into our wonderful world and enjoy it. Go for a walk, grow something, plant a tree, join in a clean-up, connect with nature – you'll all feel better for it.
#5 Give them HOPE! 
We're down . . . but we're not out. Humans are capable of extraordinary things. We've built pyramids, we've cured diseases, we've landed on the moon.
But I'd like to think that dealing with the climate crisis could be our greatest moment yet!
---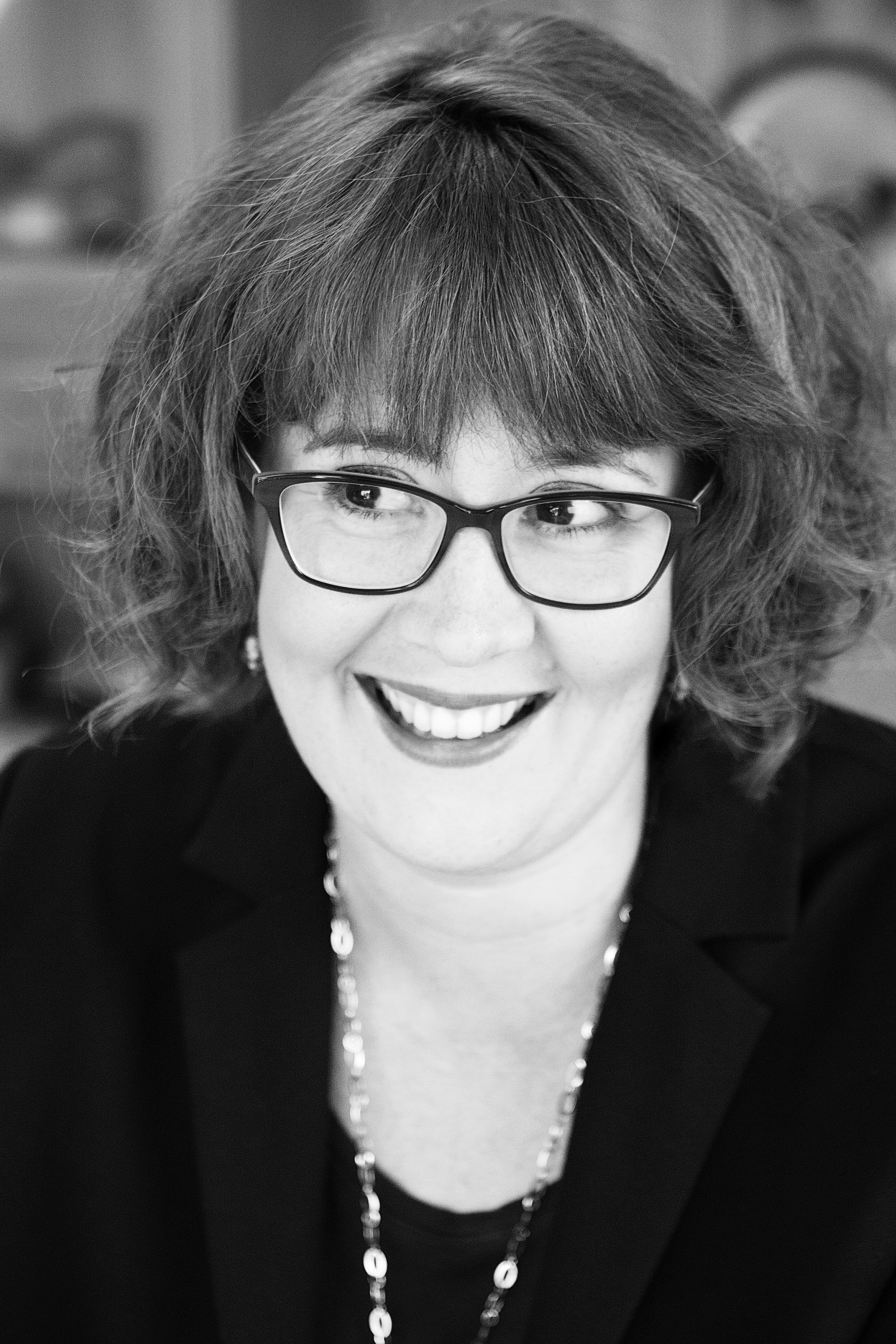 About Leisa Stewart-Sharpe
Originally from Australia, Leisa's childhood has inspired her love for the natural world and its strange and wonderful creatures.
Her bestselling books Blue Planet II and The Green Planet are part of a major new children's non-fiction series in collaboration with BBC Earth.
Leisa has also written non-fiction on conservation, What a Wonderful World, and exploration, How Does Chocolate Taste on Everest?
---